France Villatas Home lift Dalian branch,Grand opening
Date:
2020-04-11

Clicks: Back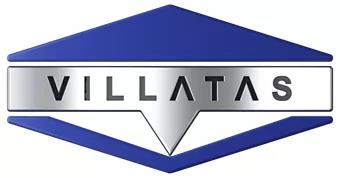 France Villatas
Home lift
Dalian Branch
2020.04.11
Contact:
Mr.Xu 139-4116-5333 400-856-7779
Address:
Furniture World Hall B, basement 1
160 Minquan street, Shahekou District,Dalian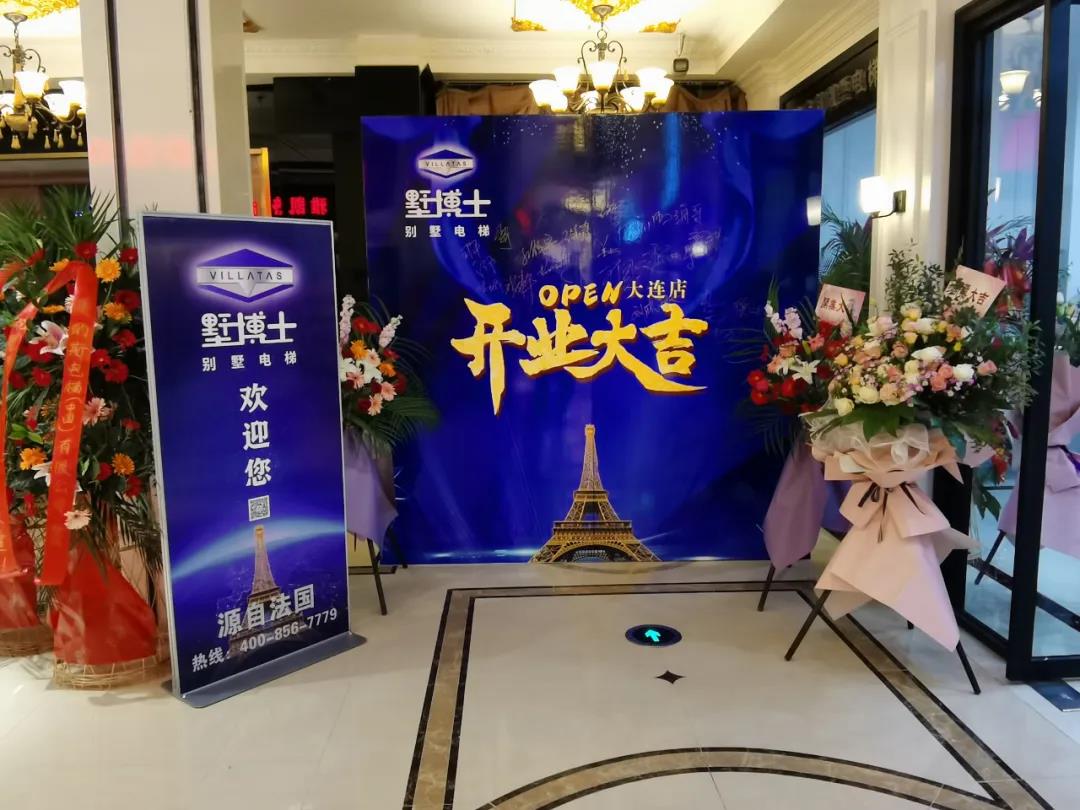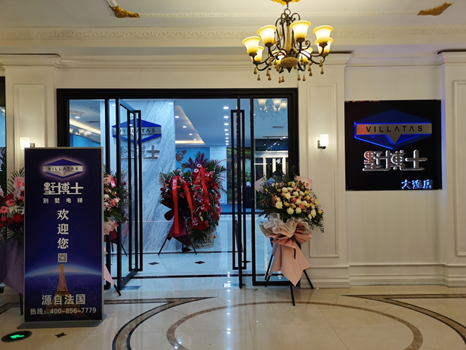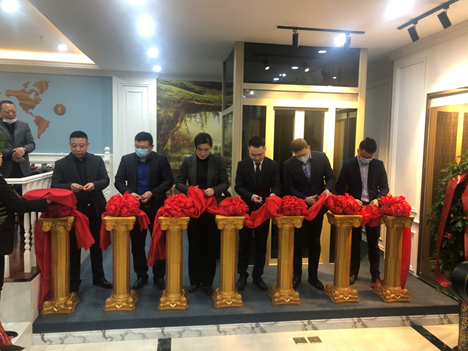 Left to right
Villatas home lift Dalian branch General Manager
Dalian Inspection and Testing Group
Mr. WANG GUO HUA
Dalian Green Building Council
Ms.XU MENG HONG
Villatas home lift CEO
Mr.Chen GUOJIAN
Dalian furniture world
Mr.XU SIMING
The owner representative of Dalian LONGFOR Villa
Mr. WANG JINFENG
The worldwide first intelligent handle,
intelligent technology to ensure safety
The handle won't appear until lift leveling.
Ultra-thin touch cop
Super light, super large screen, cool and smart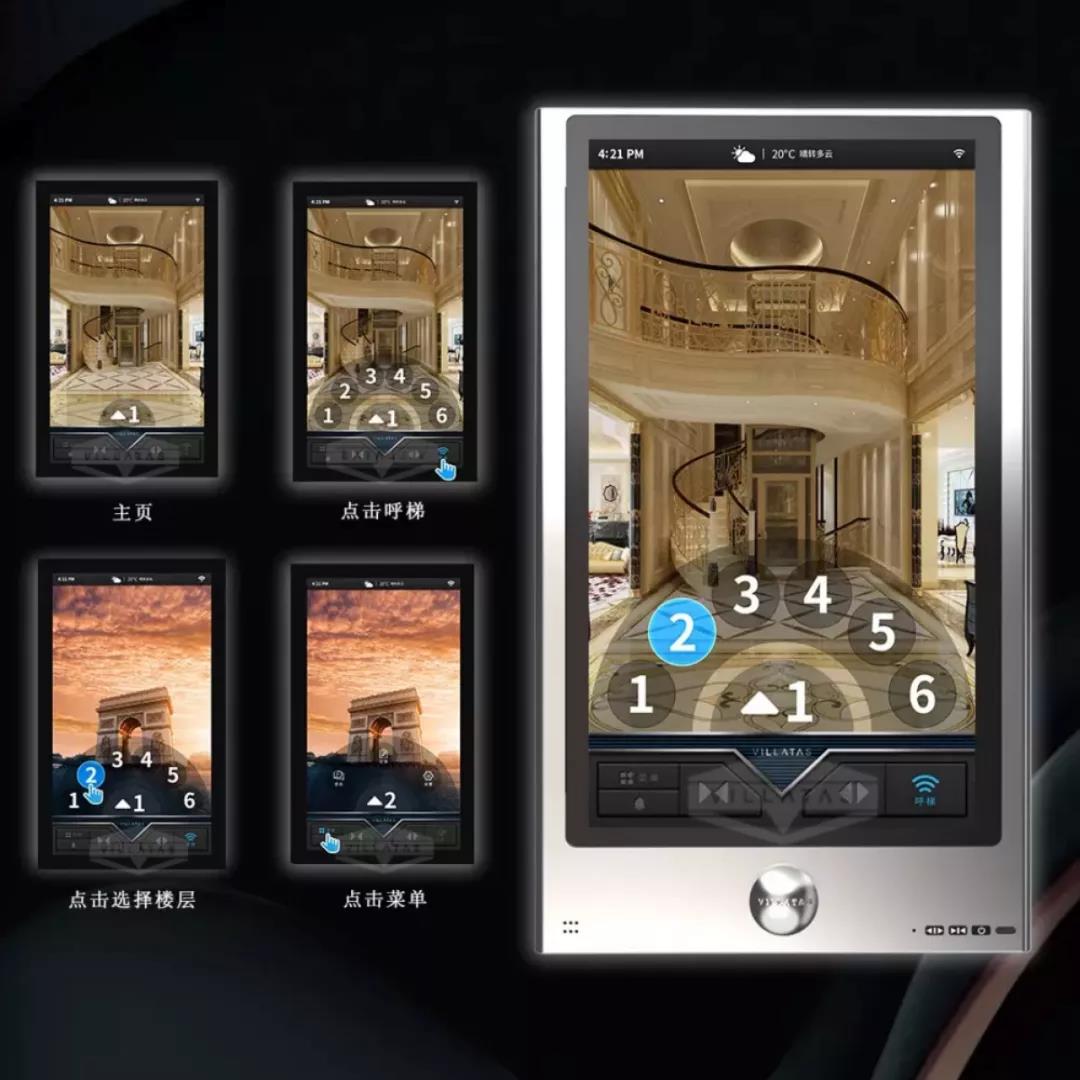 Steamline design, Luxury quality
Breaking tradition,Complete subversion
E Series,perfect leader
『Villatas』
Every move forward is a force for innovation.
Every innovation is the ultimate breakthrough.